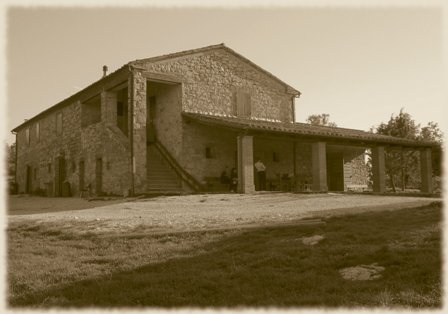 Typical maremmana small farm where the time has been stopped and where can live again and savour daily passing of a rhythm of life by now forgotten. Dipped in the warm typical colors of HIGH FEN GROSSETANA, situated to an altitude of 572 meters on the sea level, it is to the center of the most interesting zone and incontaminata under the profile it acclimatizes them.
After a rich breakfast made up of latte and bread toasted with butter and marmellata, it can be participated to the activities of the small farm, be taken a walk to the open air or be swum in the adjacent swimming pool dipped in the green.
Or it can be chosen to carry out one of the multiple excursions that the territory it offers: the EREMO OF MONTELABRO, SATURNIA and vare locality in the comprensorio amiatino.